Meet Keri & Ken Jackson - Austin Choice Realty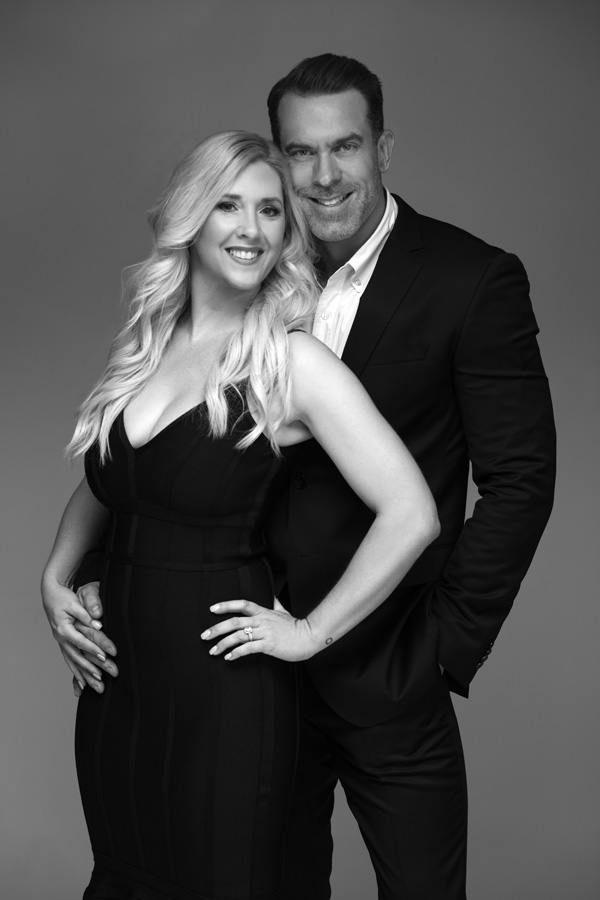 Keri Jackson - REALTOR®
GRI, RENE, ABR, SRS, CHMS, SFR, PSA
Ken Jackson - REALTOR®
Hi there! We are Keri & Ken Jackson, and would like to welcome you to AustinChoiceRealty.com — your choice for buying, selling, or investing in the Austin real estate market. We co-own Austin Choice Realty, LLC, a brokerage of top-producing Austin REALTOR®s committed to exceptional customer service & value. We are lifelong Texans, having lived in the Austin, TX area for over 20 years, and love this city and area we call home! 😃
Keri Jackson has been a top-producing Austin Realtor® for the past 7 years having sold hundreds of homes all over the Austin, TX metro area. Keri Jackson has extensive knowledge and experience in the Austin real estate market and surrounding areas including Pflugerville, Round Rock, Hutto, Georgetown, Cedar Park, Leander, Liberty Hills, West Lake Hills, and Lakeway. In 2016, Keri Jackson was named a finalist for Rookie of the Year (out of over 1,000 agents) by the Austin Board of Realtors and has been nominated as a top agent by the Austin Business Journal throughout her career. Five Star Professional also named Keri Jackson a Rising Star in 2017. In 2021 and 2022, Keri Jackson was selected as a Platinum Top 50 Finalist. Additionally, Keri Jackson is a Top 500 Real Producer's agent and was featured in their December 2021 magazine. Keri Jackson currently ranks in the top 500 agents in the Austin Board of Realtors.
As a mother of three, Keri Jackson understands the importance that the right communities, schools, and fun & entertainment hot spots factor into finding you the perfect home in the Austin, TX area. She knows how stressful buying and selling real estate in the Austin, TX area can be and uses her past experience in sales, customer service, and interior design to make it as smooth and seamless a process as possible. Keri Jackson is also a graduate of Texas A&M University having received her Bachelor's degree in Biomedical Science.
Ken Jackson has had a 20+ year career in the tech industry and joins Keri in the booming Austin real estate market while also operating an online marketing agency. Ken Jackson's career as a software engineer and tech entrepreneur empowers our clients and agents with powerful online marketing capabilities, cutting-edge tools & software, and furthers our commitment to helping serve you for all your Austin, TX real estate needs. Ken Jackson is known for his love of getting out in beautiful Austin, TX, and very knowledgeable in all that's going on in the city from the lively music scene, best places to eat or get a cocktail, things to do, you name it — he's your guy! Ken Jackson is also a graduate of Texas A&M University having received his Bachelor's degree in Electronics Engineering Technology. Gig 'em! 👍🏻
The Austin real estate market is 🔥!
NOW is the time to buy, sell, or invest in the Austin real estate market. With major Fortune 500 companies moving in seemingly on a daily basis, Austin has become a magnet for real estate investment along with being selected as the nation's top place to live in 2019 — and there's no end in sight!
Get started today by giving us a call at 512.525.8560 — helping you with all your Austin real estate needs is what we love to do! ❤️
Buy, Build, Sell, or Invest in the Austin Real Estate Market