Why should you look at Austin for your next home purchase?
Posted by Ken Jackson on Monday, March 20, 2023 at 12:30 PM
By Ken Jackson / March 20, 2023
Comment
You've read about Austin and seen pictures of its vibrant culture, thriving job market, and affordable housing, but you've never been here before. The question has to be asked: Why wouldn't you give Austin a serious look? The answer couldn't be simpler – it's the next boom metro for a reason...all the excitement is happening here!
Austin has become the Silicon Valley of the Southwest. With tech companies moving large portions of their workforce to Austin and new startups opening seemingly every day, Austin is a great place to look for stable employment from some of the best companies around the world. Throughout the Austin metro area, you'll find affordable homes for sale especially in the suburbs, with access to great schools, shopping districts, and entertainment options. Downtown, you'll hear live music playing especially on Austin's world-famous 6th street, laughter at some of the best comedy venues in the country, and can dance the night away in some of the hottest new clubs. There's always something to do, you just have to get out and take in all that Austin has to offer.
At Austin Choice Realty, we make exploring all that Austin has to offer easy and painless. Our mission is to help you find the perfect Austin area home for you and your family! We can take care of all your real estate needs whether that's purchasing a home, selling, or investing. Our team is committed to finding you the perfect house by offering a state-of-the-art portal to search for Austin homes for sale, where we will guide you through the process.
How To Find The Perfect Home In Austin?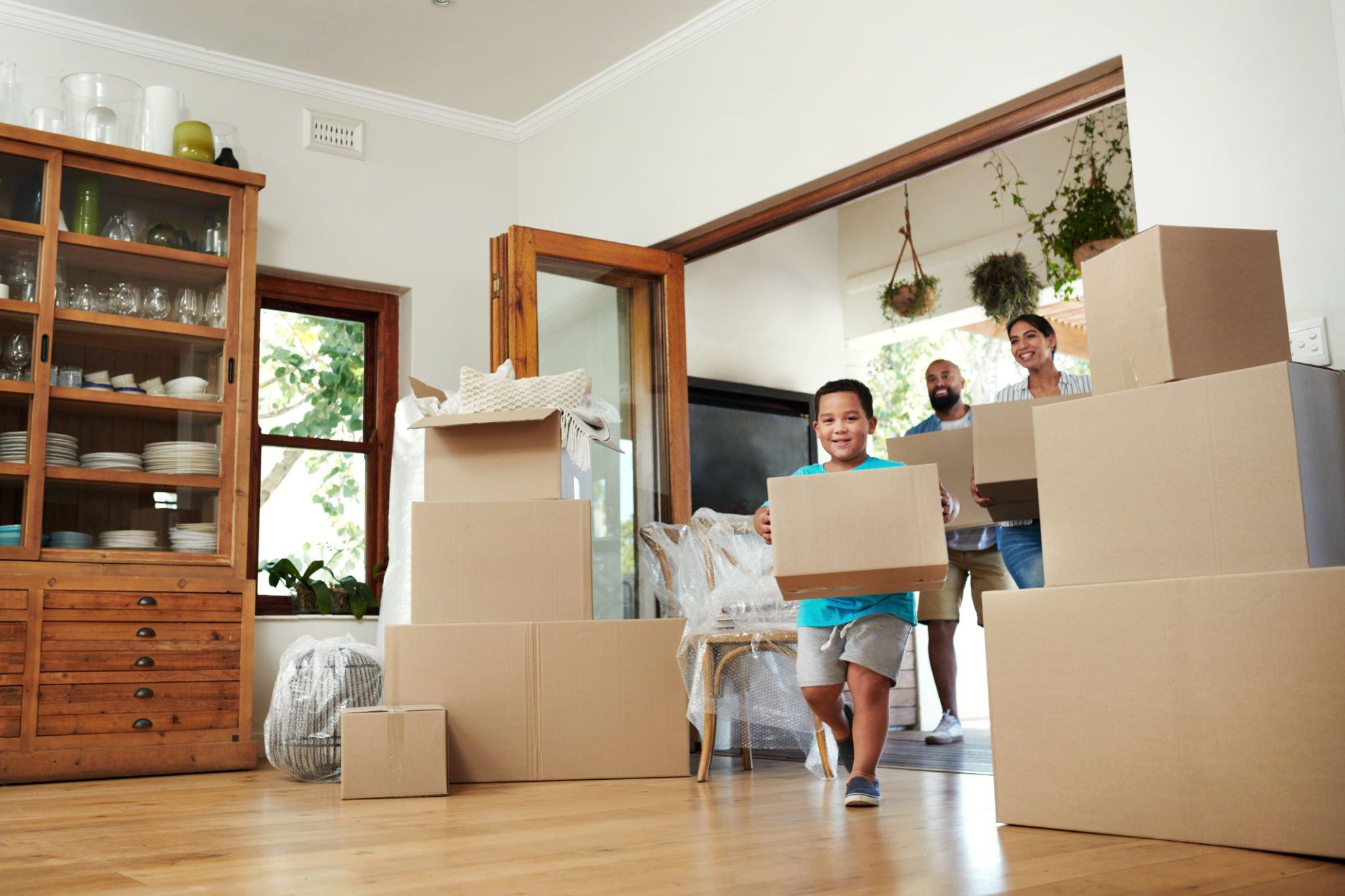 Finding the right Austin home for sale can be a long and tedious process. That's why we're here to help! Start with a search for Austin homes for sale, or contact one of our agents who can help you get started.
Don't worry if you don't see what you're looking for. We'll make sure to help you find the perfect home. Consider the following while choosing an Austin home for sale.
Determine Your Budget:
Determining your budget is essential before you choose your dream home. The price depends on the home's size, location, amenities, and other factors. If you need to know your available budget, reach out to us and we'll help you get in touch with a local lender!
Finding The Best Location:
The location of your home is probably the most critical first step especially if you have children. You'll want to consider school ratings, public safety ratings (which are all excellent in Austin), and proximity to shopping, restaurants, and entertainment options as top concerns.
Of course, the further away you choose to live from Austin's downtown, the further you will have to commute if necessary. On the flip side, prices tend to be lower the further away you are...so weigh those pros and cons carefully as you consider your next home move in the Austin area.
Identify Your "Must-Haves":
Determine your "must haves" by creating a list so that we can narrow available homes based on those selection criteria. This could be anything from what part of the Austin metro area you are considering, what school ratings you require, how much square footage, the number of bedrooms and bathrooms, garage spots, etc etc.
Hire A Reputable Real Estate Agent:
Austin is a huge city, and finding the right home can be a tedious and painful process. However, the good news is that we are here to help! Whether you are looking to buy, sell, or invest, we have the experience necessary to make sure your experience is the best it can be and you'll want a REALTOR® with a lot of experience in the area.
Decide On Financing Options:
Prior to searching for a home, it's best practice to get pre-approved from a reputable lender. We can also help with this process as we have vetted out local lenders who can help you get the most financing and best rate possible. Reach out and let us know and we'll provide that list.
Research Neighborhoods:
It's also not a bad idea to do some research on your own by doing some searches online to determine which neighborhoods might catch your eye. This will help us narrow the search further and make the process even more on target for you.
Attend Open Houses and Home Tours:
When looking for a property, it is a good idea to go on several home tours and open houses. You will gain a comprehensive understanding of various houses and be better able to decide what features you want in your home as a result of this research. It is also one of the finest ways to become familiar with buying and selling real estate.
Ask Questions:
Buying a home is a major choice; therefore, you should ask any question that comes to mind to eliminate any uncertainty. We are certainly here to help and can provide answers to most if not all of your real estate questions. We strive to do our best to educate you on the potential drawbacks and advantages of purchasing a property in today's market. In Austin, whether you are looking for a starter home or something more on the luxury side, we can put together an auto-search that will spoon-feed you listings that match whatever criteria suits.
Be Patient:
Throughout your Austin area home search, patience may be necessary in order to find the perfect home that suits. We will ensure that we are not the bottleneck and will provide information including listings that come to market in real-time so we can act quickly if an offer needs to be made promptly.
Wrapping Up!

The real estate market in Austin is hot and will be for quite some time. With the thriving job market and affordable housing options on top of all the city has to offer, Austin is a fantastic choice for those families looking for the best of all worlds...from small city living to big city fun and everything in between! Call us today at (512) 525-8560 or click here to get started!