What questions should you ask before buying a home?
Posted by Ken Jackson on Thursday, May 4, 2023 at 1:21:26 PM
By Ken Jackson / May 4, 2023
Comment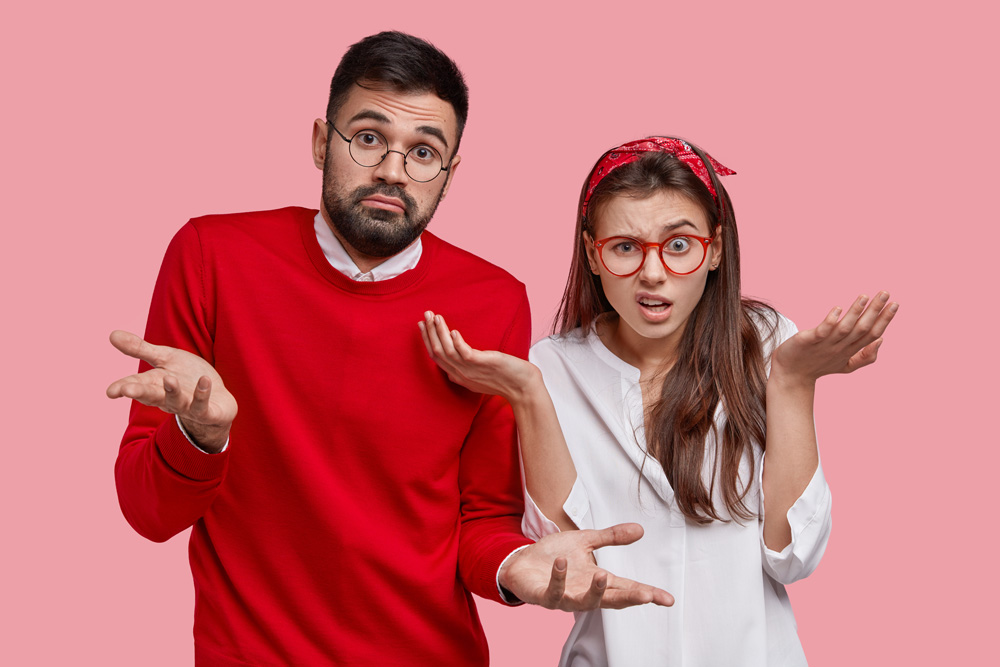 Buying a home in the Austin, TX real estate market is one of the most important decisions you'll make. It's important to be prepared and we can help! Here are a few things you should consider first.
What is the size of my budget?
It's crucial to decide your budget before you start looking for a home. To figure out how much you can comfortably afford to spend on a home, take into account your income, expenses, savings, and other financial commitments.
What kind of house do I desire?
Homes come in a variety of styles, including single-family residences, townhouses, condominiums, and co-ops. Which type of home is best for you will depend on your needs and way of life.
Where do I want to go?
An important consideration when purchasing a home is location. Think about things like how close a place is to your place of employment, your kids' schools, your family and friends, and local attractions like eating establishments, parks, and shops.
What essentials do I need?
Make a list of the aspects of a home that are most important to you. This could relate to the quantity of bedrooms and bathrooms, the type of building, or particular features like a garage or a backyard.
What are my red lines?
It's also critical to recognize any potential deal-breakers up front. These may include elements like a protracted commute, a congested street, or a house in need of significant repairs.
What is the home's condition?
Make sure to conduct a comprehensive inspection of a property before submitting an offer on it. Take into account the appliances, HVAC system, and roof's age and condition, as well as any prospective maintenance or repair costs.
What are the related expenses?
There are additional expenses to take into account in addition to the home's purchase price, such as property taxes, insurance, upkeep, and utilities. When making your budget, don't forget to take these expenses into account.
What is the likelihood of resale?
While you might be interested in purchasing a home that satisfies your immediate needs, it's important to take the potential for resale into account as well. Look for houses in upscale areas with excellent amenities and schools, as well as houses in good shape with the opportunity for future repairs and improvements.
You can ensure that you find the ideal Austin, TX-based property for your needs and budget by asking yourself these important questions before purchasing a home. Better yet, get in touch with us and we can help answer any questions you might have and set up a search that is tailored to answers to these and other important questions. Call us now at (512) 525-8560 to get started!