Top Suburb Communities to Live in North Austin
Posted by Ken Jackson on Friday, September 2, 2022 at 11:26 AM
By Ken Jackson / September 2, 2022
Comment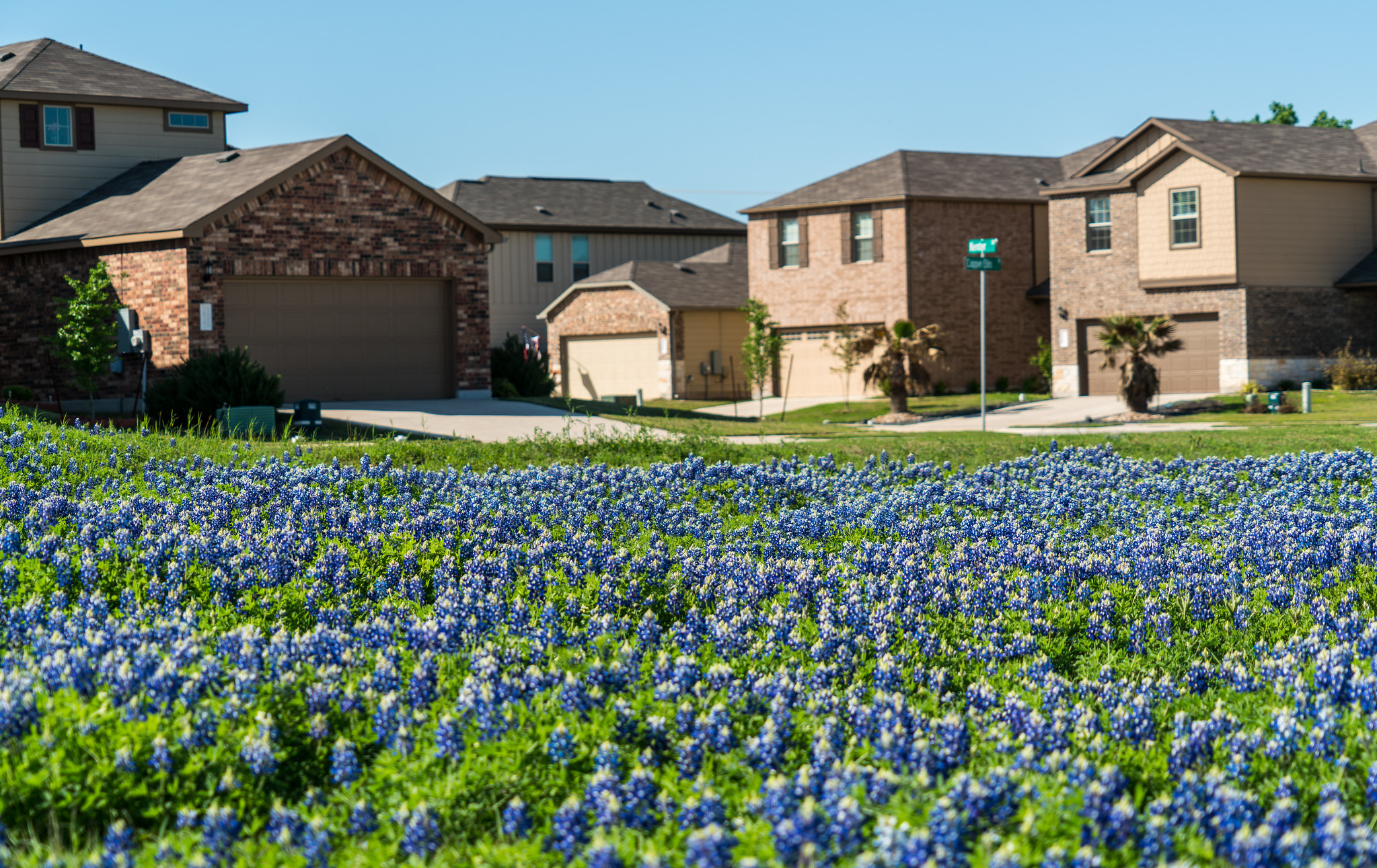 North Austin is known for its gorgeous views, amazing school districts, and incredible opportunities for families. It's a popular place for homebuyers and renters, but it's also a bustling area for prominent business and technology companies.
Most of the homes in North Austin have large floor plans, plenty of area for outdoor recreation, and the perfect spot for families, couples, or even singles.
Here are the top suburb communities to consider if you're moving to North Austin.
What to Consider Before Choosing a Neighborhood in Austin
Before you choose where to live, consider these factors:
Do you have school-aged children?
Do you need easy access to Austin or other large cities?
Is outdoor recreation important to you?
Do you care about the cultural atmosphere of the area?
Asking yourself these questions will help guide you to the right area of Austin.
Leander
If you're looking for a quiet city that's perfect for young families, you've found it in Leander. Close to Austin with a low crime rate and great schools, there's something for everyone in this beautiful city.
What you'll find in Leander:
Incredible outdoor recreational opportunities
Lots of state parks
Easy transportation to major cities via car or train
Great schools
Plenty of sporting events
Cedar Park
Cedar Park is just outside of downtown Austin, giving you easy access to the hustle and bustle of city life with the quietness of a small town.
Families of all sizes are quickly moving to this growing area for many reasons including:
Incredible cultural opportunities from museums to libraries and nature centers
Plenty of employment opportunities with some of the state's largest employers
Easy access to the top shopping destinations
31 miles of trails for hiking and biking
Easy access to some of the state's hottest nightlife
Round Rock
If you're looking for an area with high employment growth, Round Rock is the place. With the highest employment growth in the state coupled with the lowest property taxes too, it's a great place for young families to start their journey in homeownership.
In Round Rock, you'll enjoy:
A low crime rate
Great schools including public and private schools
Plenty of parks and recreational opportunities
Easy access to Austin for 'bigger city life' with the safety of small-town living
Plenty of amenities within a few miles so you never have to leave Round Rock if you don't want to
Pflugerville
Pflugerville is often known as one of the best places to live in Texas. Just a short 30-minute drive from Austin, this peaceful area is quiet but has plenty to do for families and couples. The job market in the area is growing quickly and the population has increased over the years too.
Here's why you may want to consider Pflugerville for your next home:
Numerous waterfront activities thanks to Lake Pflugerville
Safe and clean areas for kids and teens to have fun including a bike/skate park and waterpark
Highly rated public schools
Plenty of private schools
Historic downtown that's bustling with nightlife, shopping, and dining opportunities
Liberty Hill
Liberty Hill located just 25 minutes from Austin is a popular place to live thanks to its low unemployment rates and safe environment. Residents love the low cost of living, the quietness of the area, and the large number of things there are to do there.
Consider moving to Liberty Hill for the:
Top-rated K-12 schools
Numerous college opportunities
Incredible nature and outdoor recreational opportunities
Low crime rates
Incredible scenery
Georgetown
Georgetown is one of the most affordable areas to live in Texas and it has one of the lowest costs of living in the state. Georgetown has a small town feel even though it's been growing by leaps and bounds lately, and its cultural experiences cannot be missed.
Here's why you should consider moving to Georgetown:
Highly rated schools
A diverse population
Things to do all year long
Diverse dining options that embrace Texas culture
One of the lowest crime rates in the state
Final Thoughts
Finding the perfect area to live can take some time. At Austin Choice Realty, we are experts on the area and can help you choose the neighborhood that's just right for you and your family.
Work with us today to find the home in the perfect area at the perfect price. The real estate market is still hot, and we can help you win the bid on the home you desire! Call us today at (512) 525-8560.