The Role Of a Local Realtor In the Austin Home Sale Market
Posted by Ken Jackson on Monday, February 13, 2023 at 11:15 PM
By Ken Jackson / February 13, 2023
Comment
Buying a home for sale in the Austin area takes time, patience, and effort. However, with the help from an experienced REALTOR® at Austin Choice Realty, we are here to make the process as pain-free and seamless as possible.

The role of a REALTOR® is to educate our clients on the ins and outs of the home buying and selling process as well as to act with our clients' best interests in mind during these transactions.
While this role may seem simple, it's not! Each day a REALTOR® spends many hours researching market trends, putting together home searches, negotiating on behalf of their clients, ensuring each step of the home selling or buying experience is being handled correctly, and talking on the phone negotiating with buyer's and/or listing agents. Something as simple as looking for a home for sale in Austin can take a lot of effort, but with the help of an experienced REALTOR®, you will be in very capable hands!
Why Choose a Local Realtor?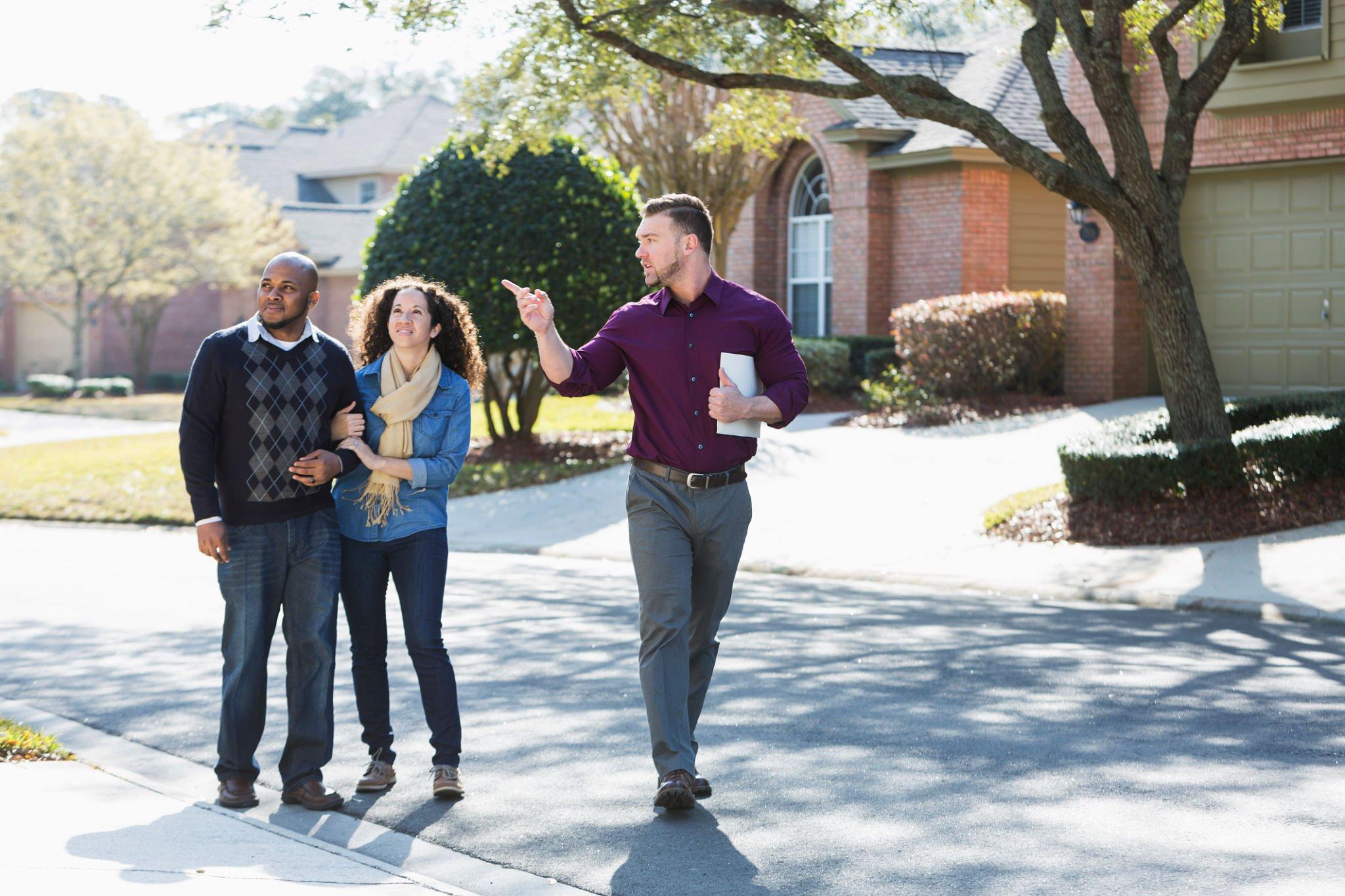 A local REALTOR® is a licensed real estate agent specializing in a specific geographic area, such as a city or town. They have in-depth knowledge of the local real estate market, including housing inventory, pricing trends, and local regulations.
A REALTOR® will stay in the loop throughout the entire home sale process to keep their client informed, but most importantly, they will only deal with one person - the actual buyer of said home. The local REALTOR® may also assist his clients during the negotiation stage regarding pricing and other terms of a property sale.
Local REALTORS® typically work for a brokerage firm and may have specific certifications or designations that reflect their expertise in the local market. For example, a realtor specializing in historic homes in a specific neighborhood may be designated a Historic Homes Specialist.
Working with a local REALTOR® can benefit both buyers and sellers, as they can provide valuable insights into the local housing market and help guide clients through the home buying or selling process.
They can also provide recommendations for local services such as home inspectors, lenders, and attorneys, making the entire process smoother and more efficient.
Duties of Local Realtors in the Austin Area Home Sale Market
A REALTOR® in the Austin area home sale market will not just help clients buy houses, but they will also help them sell their existing ones! The job of a local agent is to create a pricing strategy that will reach the largest audience. In other words, finding the value balance between price and demand is critical.
REALTORS® are trained to pay close attention to the local real estate market to find trends across various metrics. Price trends, inventory levels, and sales price trends are important to evaluate to identify high-profit opportunities.
REALTORS® are the ones who conduct business on behalf of their clients. As such, they have several skills that can be used during negotiations with home buyers and sellers. Local REALTORS® know how to talk down home buyers, which tends to look good on their report cards at the end of the year. But let's face it - negotiating is a tough game! To be successful, buyers and sellers must be confident in their knowledge of the local market.
After finding a suitable property, local REALTORS® will spend much of their time and energy trying to sell it. They will negotiate the terms and price with buyers, then take steps to ensure their client has the highest chance at selling quickly within the Austin real estate market.
A good local REALTOR® is always ready to help clients with questions or concerns, even after selling homes. They will help with paperwork and other administrative tasks and ensure that home buyers are closed out of the property.
Local REALTORS® can always help new buyers find their ideal home in the Austin area. If a buyer is not happy with the outcome of a sales transaction, a local agent will always be willing to listen and offer suggestions as to how they could have done things differently.
REALTORS® will be the ones to schedule an appointment with a buyer. They will coordinate appointments, show people around the property, take pictures, and more.
To provide better service to their clients, local REALTORS® often must research the statistical data on housing in the Austin area. In addition, they may want to collect street-by-street home sale information, which could help them know when a particular house needs repair or is for sale.
Organize an efficient search:
The number one thing that REALTORS® must do is to keep their eyes open for prospective buyers. They will have to ask themselves, "Where can I find buyers constantly?" For example, if a client asks for help finding a house in the Austin area, it's the job of the local agent to find out what is currently on the market.
Manage the entire transaction:
REALTORS® must ensure that everything runs smoothly during the sale of a property. They will ensure that all parties involved in the transaction understand what is happening, communicate often, and keep them up to date.
Most people tend to overspend on rent for their new apartment. Budgeting is something most people can do with help. With all the information you get from your local realtor, it is important to sit down and create a budget to ensure you know how much you should be spending every month. For example, many factors affect your purchase, such as what type of area you live in.
Wrapping Up!


If you are looking to sell your home in Austin, make sure you hire a local REALTOR®. They will be able to boost the chances of selling fast and for the highest price possible! Many people become stressed when they have to start searching for a home. It is hard to feel confident enough to get out there and look at listings that may need to be corrected.
However, by knowing what you can expect from a local professional, you can make an educated decision about your home search in Austin and move on with your plans. Austin Choice Realty is the one-stop solution for all your real estate needs in the Austin metro area. Give us a call today at (512) 525-8560 or click here to get started!