How to invest in Austin Real Estate
Posted by Ken Jackson on Tuesday, September 6, 2022 at 5:16 PM
By Ken Jackson / September 6, 2022
Comment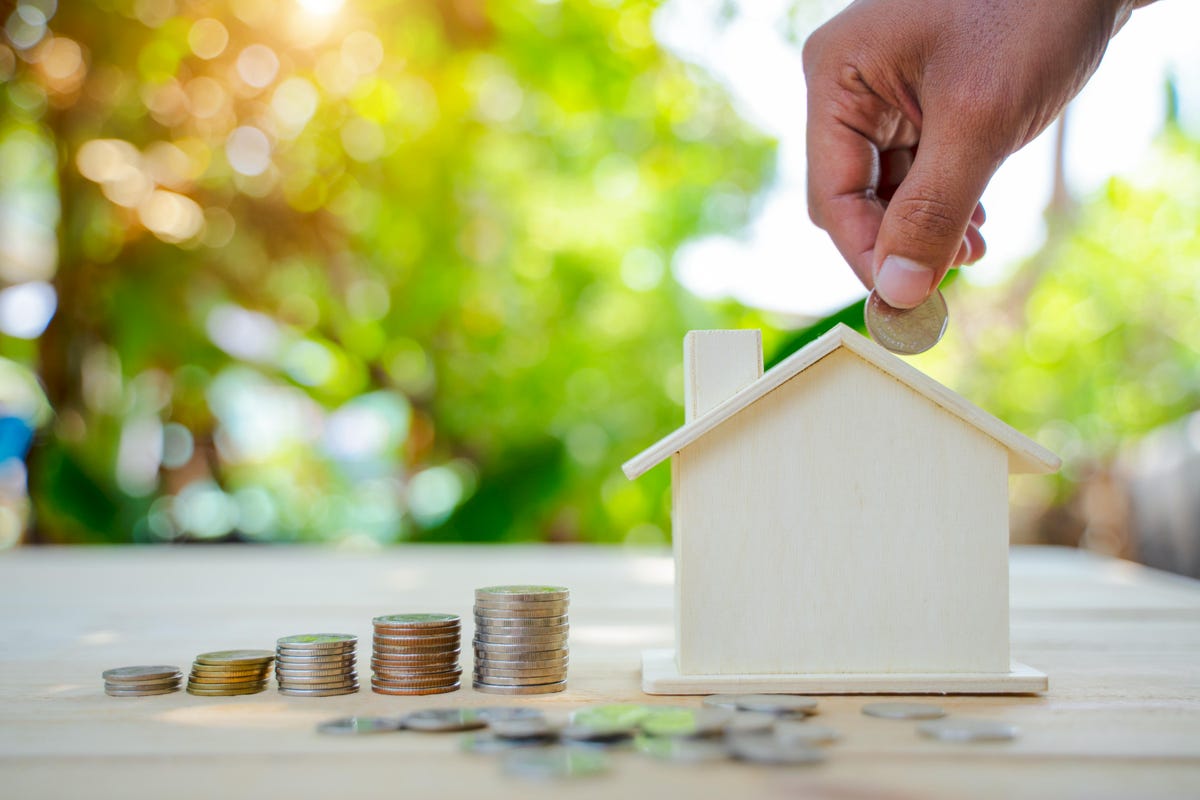 If you're thinking about investing in Austin real estate, you've picked a great time! The real estate business is still booming allowing investors to take advantage of the increased demand for rentals and/or the chance to fix and flip properties.
Finding your first investment property can feel overwhelming, but at Austin Choice Realty, we're here for you every step of the way.
We've broken down the simple steps to invest in Austin real estate whether this is your first property or you're ready to add to your real estate portfolio.
Find a Reputable Real Estate Agent
Your first step to finding the right real estate to invest in is to work with a reputable real estate agent. The right agent is experienced in finding the perfect properties for real estate investors.
It's a different landscape when you're buying a home to live in, versus one to buy and rent out or fix and flip. At Austin Choice Realty, we're experienced and ready to help investors find the perfect property fast.
We'll discuss your goals, mission, and what you want to accomplish with the property so we focus our search in all the right areas, helping you find a home fast.
Determine your Budget
When you work with our real estate agents, one of the first things we'll ask has to do with your budget. We need to know how much home you can afford. This doesn't just mean how much financing can you get to buy the home, but what can you afford monthly to maintain and operate a home if you'll rent it out.
While you're buying the home to earn cash flow, there's never a guarantee that the home will be occupied 365 days a year. You'll need money to cover the costs even when it's vacant and have enough money to maintain and repair the home when necessary. All of the expenses to own and maintain the home become your responsibility.
If you're buying the home to fix and flip, you'll need the capital (or financing) to buy the home and fix it up, increasing its value to flip it for a profit. It's also a good idea to have reserves on hand, should the home not sell right away.
Think about your Involvement
As a real estate investor buying rental properties, you have several ways you can invest in real estate. You can be an active investor, choosing tenants, collecting rent, managing tenants, and maintaining the property yourself.
You can also be a passive investor that buys the property and then hands it over to a property management company to do the regular maintenance of the home and tenants.
We'll help you understand the costs as well as the pros and cons of both ways so you can make an informed decision for this new investment in your portfolio.
Choose Where to Invest
Knowing where to buy the right real estate investment property is important. Just because you find a home that's affordable doesn't mean it will make a good rental property. When you work with our reputable real estate agents, we'll help you evaluate properties to ensure that it's a good investment.
We'll look at things like the demand for rentals in the area, the average market rent, and the market values for homes you're thinking of fixing and flipping.
Get Financing
If you aren't paying cash for the properties, you'll need financing. Many banks offer mortgage financing to investors, but it takes a little longer to find the perfect loan. You'll generally need good credit and a large down payment to qualify since you aren't buying a home for your primary residence.
We suggest getting pre-approved by a lender before looking at homes. This allows you to bid on homes confidently when you find the perfect home so it doesn't slip right out of your fingers.
The Final Steps
The final step is to close on your investment property and become a real estate investor! Whether you're renting it out or fixing and flipping, you'll have your work cut out for you from the start.
At Austin Choice Realty, we're there for you every step of the way, helping you understand your options, weigh the pros and cons, and to invest in the property that will offer the greatest returns whether you're looking for regular monthly cash flow (rent) or a quick profit with a fix and flip.
Contact us today at (512) 525-8560 to see how we can help you invest in Austin real estate!