How to Buy a House in Austin without Overpaying
Posted by Ken Jackson on Thursday, January 5, 2023 at 1:12:39 PM
By Ken Jackson / January 5, 2023
Comment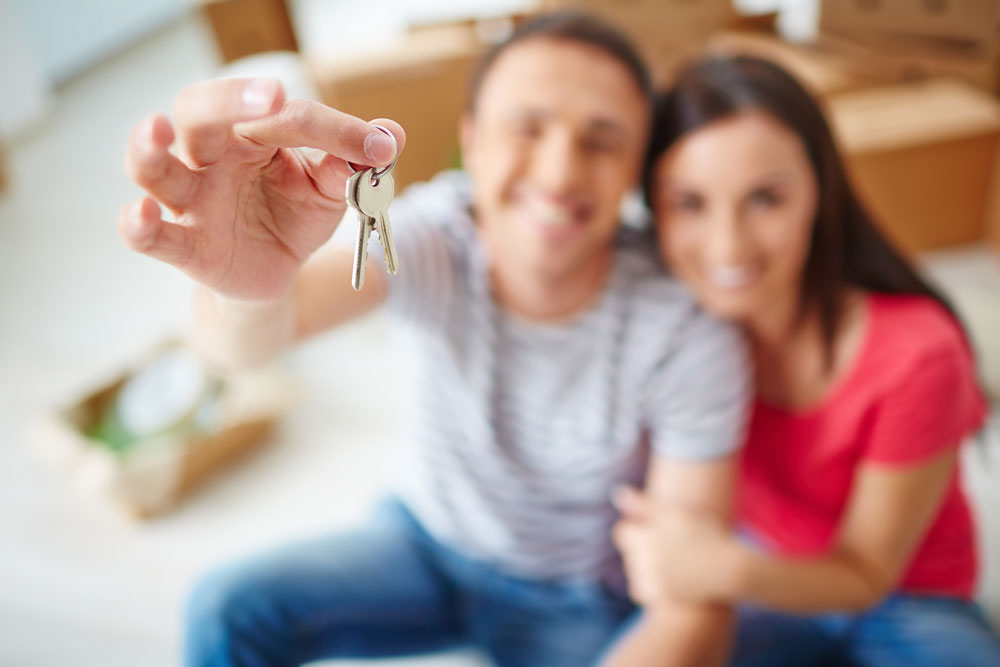 Today's housing market makes everyone think they have to pay more than a home is worth. With thousands of buyers worried about rising interest rates and home values changing in value so quickly, it's no wonder you're feeling pressured.
Don't.
At Austin Choice Realty, we firmly believe you should only pay what a home is worth and nothing more. Why enter an investment upside down?
So how do you buy a house in Austin without overpaying? Use these simple tricks.
Know What you can Afford
Before you shop for a home, you should know how much you can afford. This is the easiest way to stop yourself from overbidding or getting caught in a bidding war.
Get pre-approved from your chosen lender and use that to guide your offers. If you bid more on a home than what your lender approved, you're on the hook for the difference and that's not a wise investment move.
Know What you Want
Again, it's easy to get pushed into a sale that you didn't even want just because of the interest in it. Your subconscious automatically thinks you need that home because everyone else wants it.
But that's not usually the case.
Instead, make a list of what you need and/or want in a home and keep it with you. Share it with your real estate agent too. This will keep you on track, so you don't get lost in the shuffle when there's tremendous interest in a home, dragging you into a bidding war you never intended in getting involved in at all.
Do your Research
Together with your Austin Choice Realty real estate agent, get to know the comparable sales in the area. Why pay more than what those homes sold for if they were recent sales?
Again, this is what drives the fair market value which you shouldn't pay more than or you just enter an investment upside down.
Our professional real estate agents will help you understand the values in the area and how it affects how much you should offer and/or how much the seller will ultimately get. Sure, there might be the occasional buyer that goes all in and doesn't care about comparable sales, but most will care.
Don't Let Bidding Wars Push You
Bidding wars have this silent way of making you the most competitive person in the world even when you normally are not that way.
Don't get involved in them. If you know there is a lot of interest in the home, know that the price will go up and it will likely exceed the appraised value. If you get too caught up in it, you too will bid more than the home is worth, leaving you with the difficult choice of paying more than the home is worth.
Instead, if you know there is a lot of interest in the home, look elsewhere – it wasn't meant to be.
Work with a Licensed Real Estate Agent to Avoid Overpaying for an Austin Home
The bottom line is that you need someone to represent you and keep you level-headed when you're looking for a home in Austin.
It's easier today than ever before to get dragged into a home you might not have given a second glance at today because of the immense pressure in the real estate industry. Austin is a highly popular place to move to right now with its incredible population and economic growth. But don't let it force you into a sale that isn't right for you.
Together, we'll help you find a home that suits not on your needs, but also your finances. Paying more for a home than it's worth is a recipe for disaster down the road and that's not what we want for our clients. Let's find you a home for a fair price that will be a good investment long-term. Give us a call at (512) 525-8560 to get started!