Buyer Checklist – Do your Homework Before you Start!
Posted by Ken Jackson on Thursday, July 21, 2022 at 2:54 PM
By Ken Jackson / July 21, 2022
Comment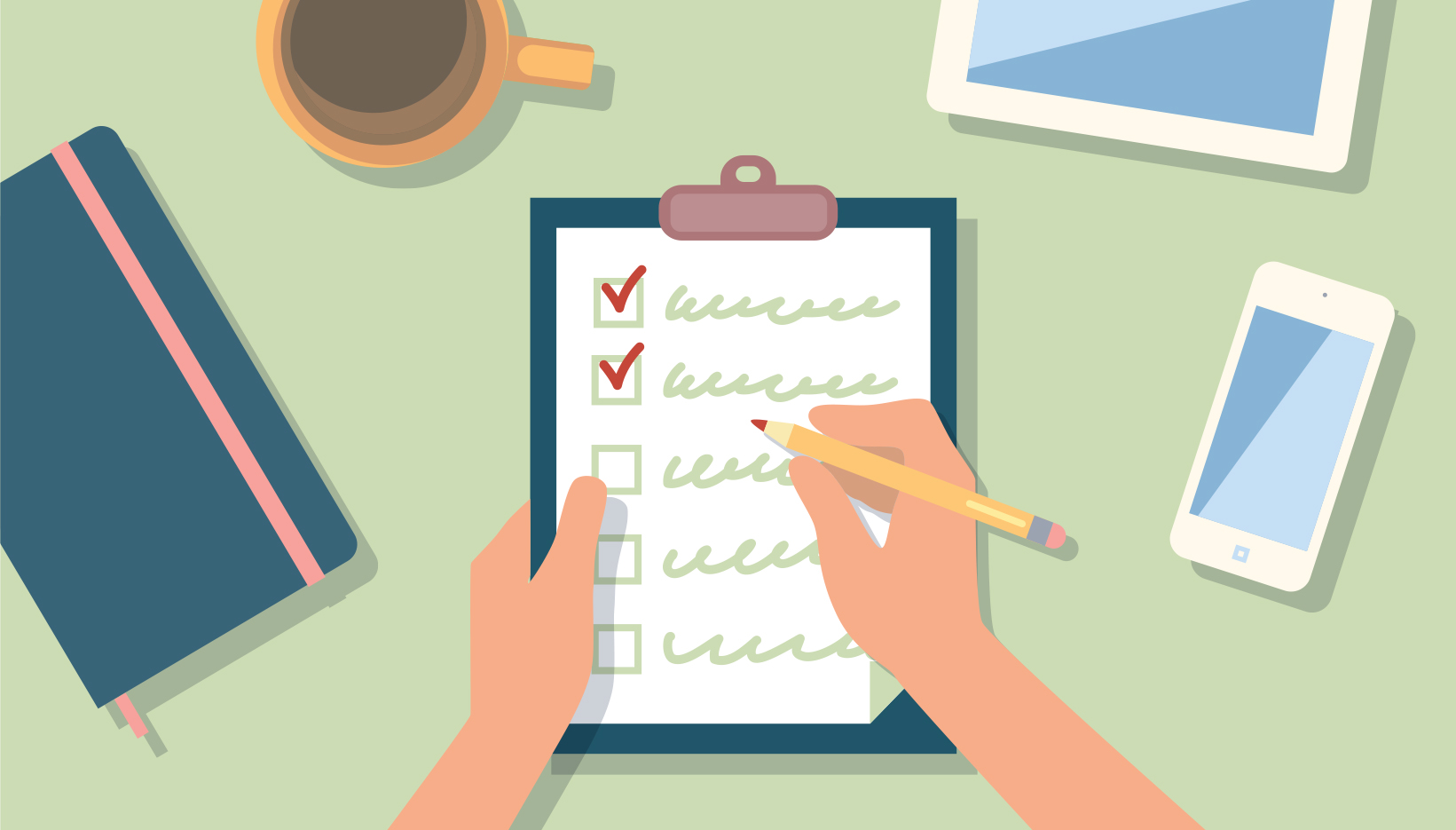 Buying a home
is exciting but rushing into it too fast could result in serious mistakes and financial issues.
The key is to have the right professionals by your side, helping you make decisions that fit your financial missions and goals. As licensed real estate agents in Austin, we see buyers make rash emotional decisions when looking at homes all the time.
Fortunately, with a few steps including a buyer's checklist, you can keep your wits about you when looking at homes.
1. Know How Much Home you can Afford First
It's easy to rush out and bid on your dream home, but what if you can't get financing? What you can afford and what lenders will loan you could be two different numbers. Before you look at homes, get with a mortgage lender and get pre-approved.
A pre-approval letter tells you how much you can afford (aka how much a lender will lend you), how much you need for a down payment, and what conditions you must clear to get final approval.
With a pre-approval letter in hand, you can make more informed decisions about the homes you consider and sellers will take you a lot more seriously knowing you have financing.
2. Save a Down Payment
You might find financing with no down payment, but they are rare. Most buyers need at least some money down on a home. With FHA financing, you can get away with a 3.5% down payment, and even conventional loan borrowers need only 3% - 5% down. That's $3,000 - $5,000 for every $100,000 in sales price.
Put together a savings plan long before you look at homes, so you have the down payment lenders need to approve you.
3. Make a List of Must-Haves and 'Wants'
Looking at houses is exciting and overwhelming. As you walk through the homes, it's easy to think you 'need' everything.
Spoiler alert – you don't.
Before you look at homes, make a list of the non-negotiables or the things you must have and the things that would be nice to have but aren't a deal-breaker. This makes it a lot easier to be objective rather than emotional when you look at homes.
4. Think of the Amenities you Need
It's easy to fall in love with a house and forget about life outside of it. Before you look at homes in certain areas, research the schools, libraries, churches, and other organizations you might need.
Look at the convenience of the places you run errands or need regularly. Drive the distance to the expressways and public transportation so you know how convenient the area is for you and if it will suit your family's needs before looking at homes.
5. Think about your Future
A home is one of the largest investments you'll make in your lifetime. It's generally not a short-term purchase. Even if it seems unlikely right now, envision your future. Do you plan to get married? Will you have kids? Will your parents live with you at some point?
These factors will determine what type of home will be a good investment. If you buy a small starter home for example and a year later get married and have kids right away, you'll outgrow the home quickly and will be right back at this step looking at homes again.
Think about how long you'll live in the home and what your life 'might be like' in that time to make informed decisions.
6. Research the Schools and Crime Rate
Today, you can't be too careful about where you move to. Knowing the area's crime rate is something everyone should research and understand before buying a house. School ratings matter too, even if you don't have kids (and even if you don't want any). School ratings affect a home's resale value, so buying in an area with desirable schools will often yield greater profits (in the right market).
7. Use an Experienced and Licensed Real Estate Agent in Austin to Buy a House
Sure, you could buy a house without a real estate agent in Austin, but you won't have access to the hottest listings, or the support needed to buy a home.
Working with the best real estate agents in Austin will ensure you see all the homes that fit your criteria before everyone else; that you don't pay more than the home is worth, and that you get the best advice possible to ensure the investment you make is one that is best for you and your family.
Contact us today at (512) 525-8560 to see how we can help.