Austin Leander Homes for Sale: Your Ticket to Vibrant, Exciting Living
Posted by Ken Jackson on Monday, March 20, 2023 at 12:30 PM
By Ken Jackson / March 20, 2023
Comment
You've read about Austin and seen pictures of its wide, tree-lined streets and celebrated culture, but you've never been here. The question has to be asked: Why would you want to tie yourself down in a small town when Austin is so close by? The answer couldn't be simpler – it's where all the excitement is happening!
New restaurants are opening up on practically every corner. Live music is playing in the background at night. Always something new to do with your friends. And if that's not enough to make you want to come, think about the low cost of living!
Talking about hometown living and Austin Leander Homes for Sale, you deserve it. Austin has all the vitality of a big city with the laid-back charm of a small town, making it a perfect place to live. There's something for everyone to enjoy here. Our most popular pastimes are catching up with friends or family and having a beer at one of our favorite bars or restaurants.
We also love dining out – Austin is home to some of the best restaurants in Texas, from high-end culinary experiences to neighborhood favorites and everything in between. At Austinchoicerealty, we make exploring all that Austin has to offer easier. Our mission is to help you find the perfect home for you and your family!
We can take care of all your real estate needs from one source – home buying, home selling, and everything in between. Our team is committed to finding you the perfect house by offering Liberty hill TX homes for sale and guiding you through the process.
How To Find The Perfect Home In Austin?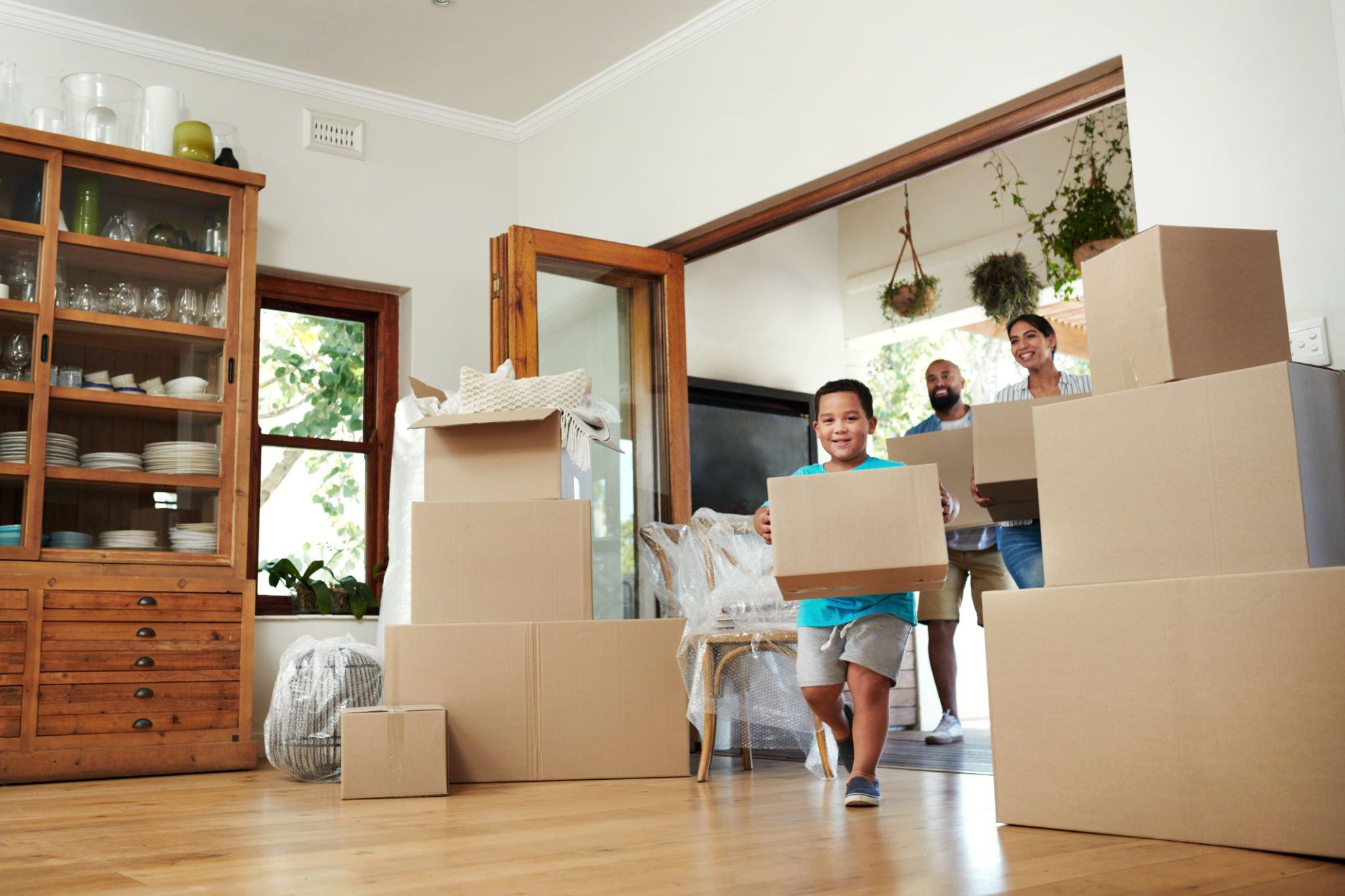 Finding the right home can be a long and tedious process. That's why we're here to help! Start with our wide array of Austin homes for sale, or contact one of our agents who has your best interest at heart.
Don't worry if you don't see what you're looking for or if someone else is interested in your desired property. We'll help the professionals find the perfect home for you. Follow the below things while choosing a house.
Determine Your Budget:
This is essential before you choose your dream house. The price depends on the home's size, location, amenities, and other factors. If you need to know your available budget, getting help from our Austin real estate experts would be wise.
Finding The Best Location:
To lead a life free from stress and filled with joy, the location of one's home is critical. When you have children, the place takes on a greater significance level. Experts suggest that you select a house located in a safe and quiet area.
Identify Your Must-Haves:
You may need to pay attention to what you require for your house. On the other hand, writing down each of them would be the most effective. This could be anything from a kitchen island, a wet bar, a dishwasher, or an entertainment system.
You must also include yard equipment and deck space for Leander TX homes. When you've gathered these items, your friend will help you choose the best. Then, you may tell the agent which ones you like best, sit back, and let them help you select the perfect home.
Hire A Reputable Real Estate Agent:
Austin is a huge city, and finding the right home can be tedious. However, the good news is that you can select your real estate agent. You can search our list of Austin real estate agents and hire one with great experience in Austin real estate. We are here to help you buy or sell your home and guide you throughout the process.
Decide On A Financing Option:
And once you have picked the perfect home, we will assist you with getting financing from the best lenders. We will negotiate your mortgage's terms and conditions and help you qualify. We will also help you prepare all the documents required for the lender.
Research Neighborhoods:
Deciding which neighborhood is best for you and your family would be best. Look around the neighborhoods and visit them before narrowing it down to two or three. Buying a home can be a big decision, but with our help, we'll make it as easy as possible.
Attend Open Houses and Home Tours:
When looking for a property, it is a good idea to go on several home tours and open houses. You will gain a comprehensive understanding of various houses and be better able to decide what features you want in your home as a result of this research. It is also one of the finest ways to become familiar with buying and selling real estate.
Ask Questions:
Buying a home is a major choice; therefore, you should ask any question that comes to mind to eliminate any uncertainty. Before you purchase a home, you must conduct extensive research to ensure you see all the essential details. You are welcome to seek our expert guidance about buying or selling any property.
We will educate you on the potential drawbacks and advantages of purchasing a property in today's market. In Austin, whether you are looking for a starter home or a luxury penthouse, you will discover what you are searching for.
Be Patient:
Throughout the search, define your budget. Complete your requirements to find the best property. Don't rush when searching for a property. Take your time and treat this process as an investment with huge long-term benefits. The most important thing is to find a home that can fit the way of life that you and your family lead.
Wrapping Up!


The real estate market in Austin features some magnificent homes that are outfitted with the most modern conveniences. Here you may get anything you want, from high-rise condos to luxury apartments to even a home in the middle of nowhere with complete seclusion.
With some of the best entertainment venues in the country, Austin is home to several Fortune corporations and a flourishing tech industry.
Because Austin is rich in culture and the arts, it is an excellent location for families and young professionals looking to start their careers. It's also one of the top areas in Texas for job creation. Austinchoicerealty can help you choose the perfect property for you and your family by offering homes for sale in liberty hill TX. We'll also assist with financing, so call us today to learn more about buying a home.